It's been a looong time since the last time I played TS3...?
?
I almost forgot how it works
the camera and lighting inside the game made me so dizzy,
I guess I need to get use to it, again…
And building houses seems so hard right now,
I can't really mix n' match anymore, especially the colors, they are horrible…
But still, it feels so nice to finally play the game again!
So looking forward to the new EP
P.S.
I forgot to change the settings in the photo auto resizing program,
so the pix are quite small...
Lot type:residential
Lot size:30×30
Requires WA & HELS patch 3.1

floor plan&download link is at the bottom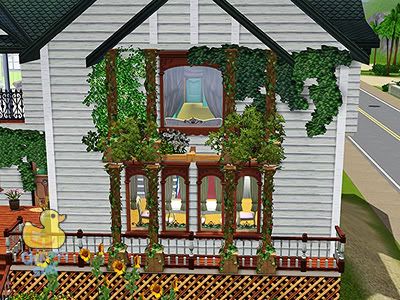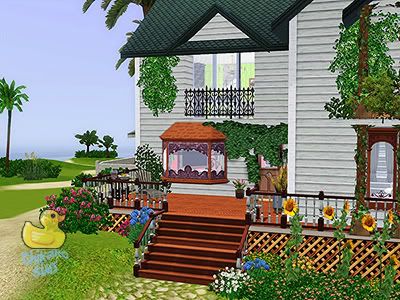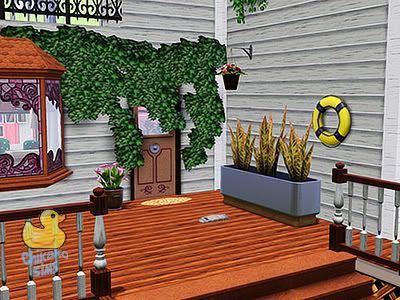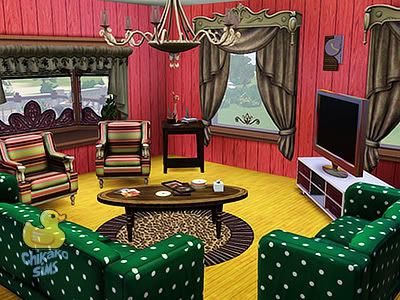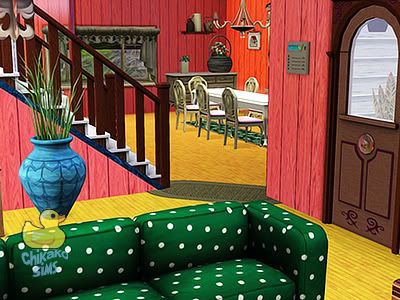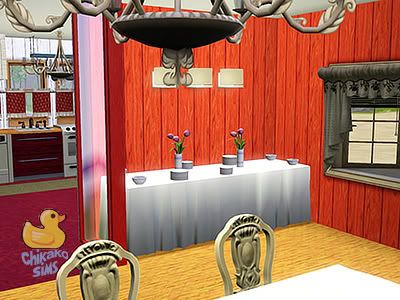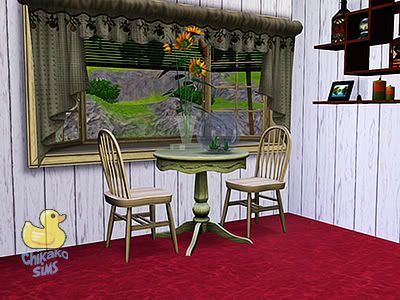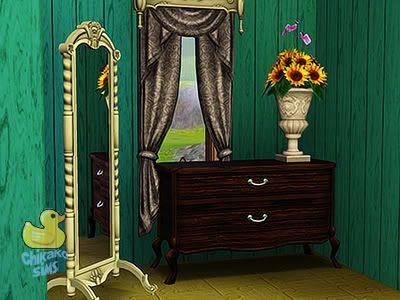 bathroom (inside the master bedroom)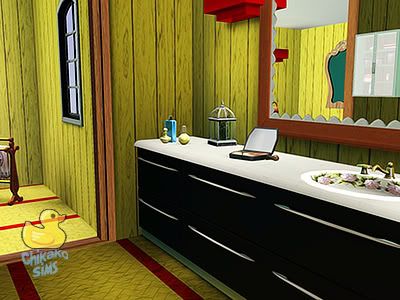 download the house & CC* (the list is in Comment #1)
*EA store contents not included
please request in the comment section at: